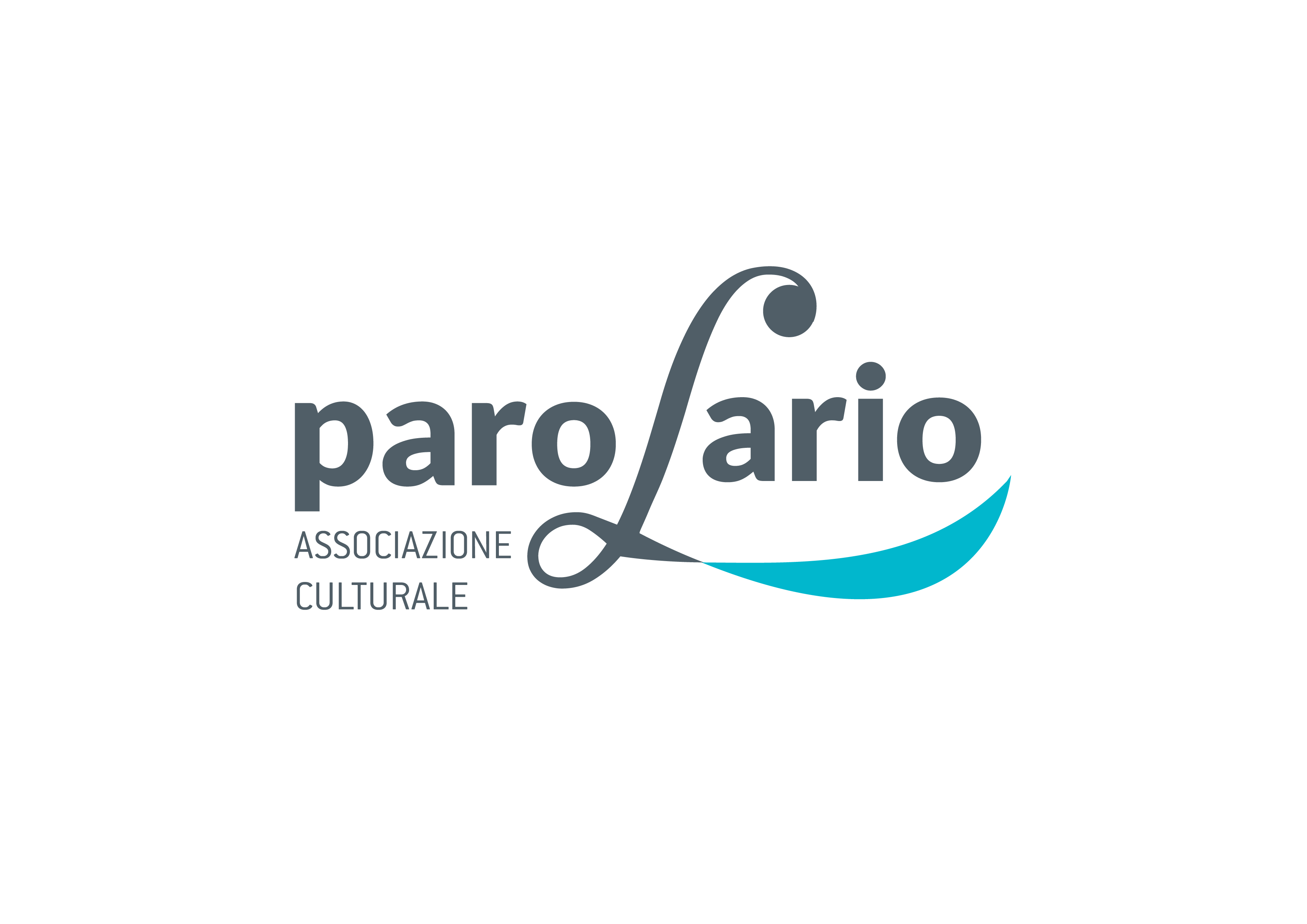 Regis adheres to Parolario, up to its 13th edition!
Our President Laura Sabrina Pelissetti speaks of the Counts Silva and Ghirlanda!
Sustainability and green culture
Two years before
Expo 2015, Parolario will address the issues of sustainability and green culture. To all lovers of gardening and vegetable garden, the agronomist David Ciccarese will teach you to grow vegetables successfully, suggesting sustainable solutions to design, build and grow a garden, both in the countryside and in the city, even in a small space. The meeting is organized in collaboration with horticultural Comense Company.
We will discuss the dream of an English garden with ReGiS, the Network of Historical Gardens, starting from the examples designed by Ercole  Silva (in Cinisello Balsamo, Desio and Monza, just to name a few) and his treatise "Dell'Arte de' giardini inglesi". The meeting will be followed by a guided tour of the park of Villa Olmo and its elements of English garden with Emilio Trabella, president of the Society Ortofloricola Comense.
The "green" meetings  will be held at Villa del Grumello, on 5th September.
All meetings are free.
For real-time updates, please visit
www.parolario.it, Facebook or Twitter.
(openings: mon-fri 16.00-23.00; sat and e sun 10.30-13.30 and 15.00-23.00).
Press: (Here you can download the italian press):
Scarica il comunicato stampa_dell'iniziativa